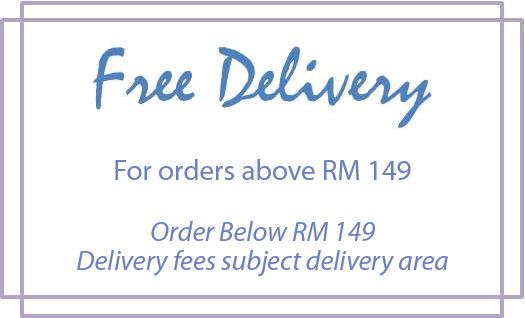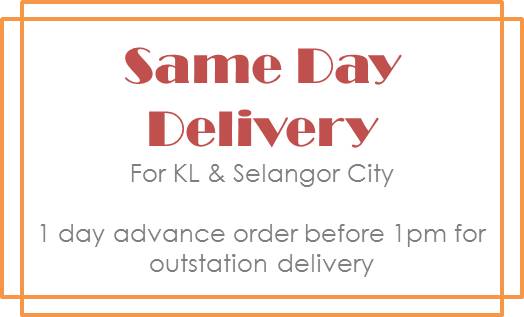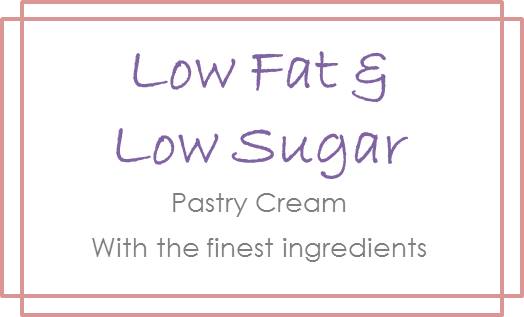 Cake Shop Malaysia.  Specialized in French Mille Crepe Cake. Free Delivery. 100% No Alcohol & Lard. Low Fat. Low Sugar. Made Fresh.
What We Do For You
Every single French mille crepe cake we make for you are given 100% of care and attention, only the best would go out from our cake shop.
We control your mille crepe quality by doing our ingredients purchases every single day to ensure the freshest are sourced.
To give our customer the best of taste, we source for vanilla beans from Madagascar, chocolate powder from Belgium, tea powder from Japan, and the list goes on.
Our cakes are limited daily to ensure we do not overproduce and jeopardize on the quality.
Mille crepe cakes here are also priced very reasonable and 100% free from alcohol and lard to ensure everyone can enjoy this sweet indulgence.
That's what we do at Crepes 21. We are an online cake shop in Malaysia that's specialized in mille crepe cake and we do free delivery to customers in Kuala Lumpur, Penang, and Johor Bahru. French Mille Crepe Cake shop Malaysia.